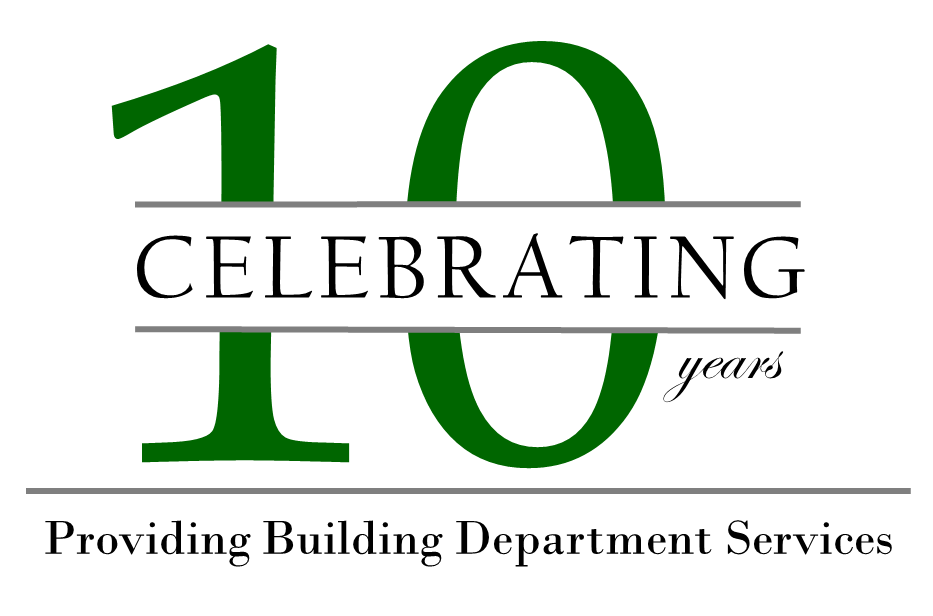 PDCS, Central Florida's premier building department resource, announces the tenth anniversary of the company's founding.
PDCS was established in April of 2005 by building code professionals with a desire to provide reliable, effective, and financially responsible building department services to the public sector. From the start PDCS provided services to the largest university in the state and some of central Florida's rapidly growing communities. In our first year PDCS provided quality supplemental services to the University of Central Florida, the City of Kissimmee and Sumter County as well as building department services to Seminole State College and Valencia College. All of whom are still valued PDCS customers. Over the past decade PDCS has expanded its offerings to include building department management, virtual building departments and remote plan review services.
As we focus on our next decade of service, PDCS undertakes the challenge to continue to provide innovative, reliable and fiscally responsible services to government agencies.
About PDCS, LLC
PDCS utilizes a highly qualified staff with decades of experience as inspectors, plans examiners and building officials often employing individuals with multiple licenses. Our field staff and office personnel understand the unique scheduling needs of the construction and inspection industries and are always focused on helping our clients solve the complex problems that are inevitable when providing building department services.
PDCS is committed to providing convenient and knowledgeable customer service. We provide services ranging from pre-construction plan review to the issuance of a certificate of occupancy. PDCS provides more than just a partnership with it communities. We staff our building departments with individuals who are motivated in maintaining your community's culture and ensuring its safety for future generations.
PDCS is not a private provider.