Celebrating a Decade of Exemplary Service
April 2015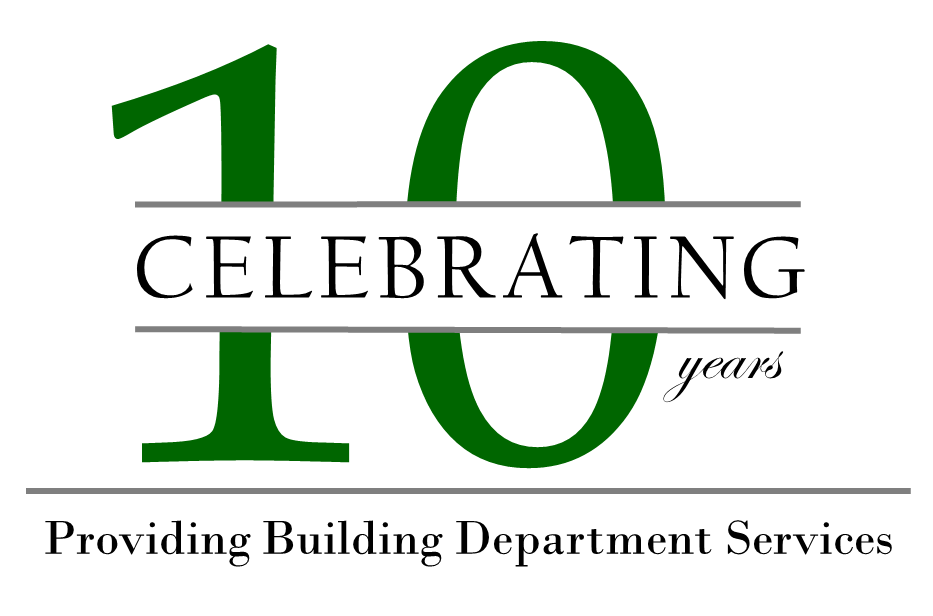 PDCS, Central Florida's premier building department resource, announces the tenth anniversary of the company's founding.
PDCS was established in April of 2005 by building code professionals with a desire to provide reliable, effective, and financially responsible building department services to the public sector. From the start PDCS provided services to the largest university in the state and some of central Florida's rapidly growing communities. In our first year PDCS provided quality supplemental services to the University of Central Florida, the City of Kissimmee and Sumter County as well as building department services to Seminole State College and Valencia College. All of whom are still valued PDCS customers. Over the past decade PDCS has expanded its offerings to include building department management, virtual building departments and remote plan review services.
As we focus on our next decade of service, PDCS undertakes the challenge to continue to provide innovative, reliable and fiscally responsible services to government agencies.
About PDCS, LLC
PDCS utilizes a highly qualified staff with decades of experience as inspectors, plans examiners and building officials often employing individuals with multiple licenses. Our field staff and office personnel understand the unique scheduling needs of the construction and inspection industries and are always focused on helping our clients solve the complex problems that are inevitable when providing building department services.
PDCS is committed to providing convenient and knowledgeable customer service. We provide services ranging from pre-construction plan review to the issuance of a certificate of occupancy. PDCS provides more than just a partnership with it communities. We staff our building departments with individuals who are motivated in maintaining your community's culture and ensuring its safety for future generations.
PDCS is not a private provider.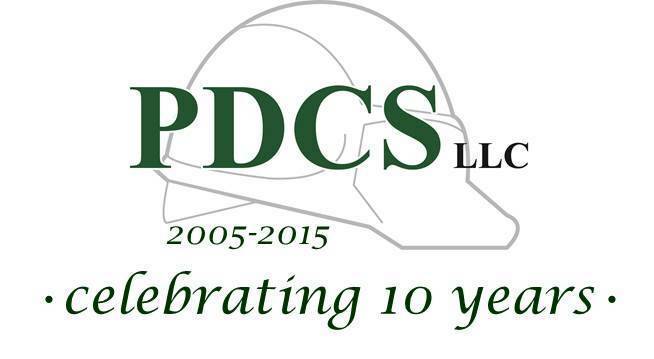 ---
Town of Windermere selects PDCS for Full Building Department Services
October 2014
P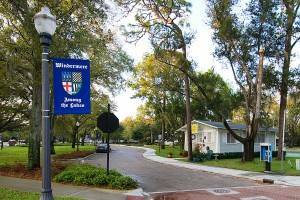 DCS awarded five year contract with the Town of Windermere through the competitive bid process. After reviewing our decade of experience, knowledgeable personnel, and history of exemplary customer service the Town Counsel selected PDCS to provide their building department services.
The Town of Windermere is comprised of roughly 1000 acres of land. The Town is most notably known for its chain of lakes; the town is situated between five lakes all of which are connected. The quaint Town is also known for its famous residents including numerous professional golfers, basketball players, and more.
As of October 1, 2014 PDCS provides all building department service for the Town of Windermere and utilizes the new online building departments. This online access allows residents to apply for permits from the comfort of their homes and allows PDCS to remotely provide the Town's services as requested.
For more information about our Online Building Department please click here.
To access the Town of Windermere Online Building Department please click here.
---
UNIVERSITY OF CENTRAL FLORIDA PARTNERS WITH PDCS
July 2014
PDCS successfully served the University of Central Florida for nearly a decade and was award a new contract beginning July 1, 2014. We will continue to offer building code plan review and inspection services to the university.
PDCS is proud to be granted the opportunity to continue the partnership with the building department and be apart of the continued growth of the University of Central Florida.
---
PDCS BEGINS NEW PLAN REVIEW SERVICE
August 2013

FAST – EASY TO USE – ECONOMICAL
PDCS is pleased to announce our new Xpress Plans service for building departments in the State of Florida. PDCS is now offering a team of licensed professional plan examiners during peak times or whenever you need them at a very economical price. As the economy has started picking up, it is evident that the demands placed on local building officials to complete pending plan reviews in a timely manner has increased. Our easy to use building department plan review service involves simply filling out the transmittal form for each pending plan review you would like completed. Place the plans in a supplied overnight delivery container and call the number on the container for pick up. We will review your plans in an expedient manner and will overnight your plans back to you. Call Toll Free 855-431-5717to begin using the service.
SIMPLE PRICING
New Residential Reviews $0.10 per Sq. Ft.
New Commercial Reviews $0.20 per Sq. Ft.
Renovation Reviews 0.3% of dollar valuation
Minimum review fee $75
*pricing includes one re-review of revised plans
---
PDCS DIRECTOR OF ENGINEERING GIVES PRESENTATION ON CERTIFICATIONS AND NATIONALLY RECOGNIZED TEST LABS
May 2013
Heinz Rosen, Director of Engineering at PDCS delivers presentation to the Central Florida Chapter of the Building Officials Association of Florida (BOAF)/ International Code Council (ICC) on May 8, 2013. This highly anticipated presentation is on "Certifications and Nationally Recognized Test Labs". Mr. Rosen's presentation will focus primarily on the certifications and building/fire code compliance. He will also provide in depth coverage on interpreting the certification schemes in both Europe and the United States and the current certification marks.
Mr. Rosen is a licensed Professional Engineer in the State of Florida and currently serves PDCS as the Director of Engineering Services. Before joining PDCS, Mr. Rosen spent more than twenty four years of his career working with the Underwriters Laboratories, Inc. as the International Inspection Services Manager. During this time Mr. Rosen investigated products for conformity to the U.L.'s electrical and fire safety standards and aided in the development of these electrical product standards. Mr. Rosen also provided internal and external consultant services as a lecturer and trainer on domestic and international safety and quality certification programs.
Presentation will be held at Maitland City Hall Council Chambers on May 8, 2013 at 9:00am.
---